Welcome to The Light of the Evening website. The express purpose of this website is to encourage and bless the user. There are many platforms in the world today that promote idolatry, worldliness, and the kingdom of Satan. The hope for this one is to glorify God, uplift the standard of holiness, and promote the advancement of God's only church.    
Click here to read the latest article!
Updated 7-4-22
Light of the Evening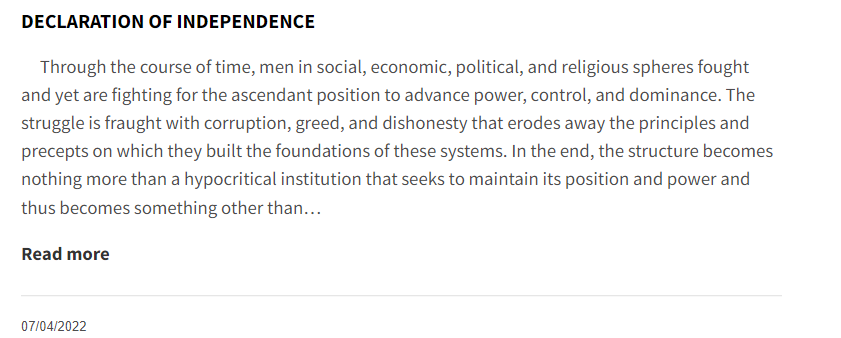 ANNOUNCEMENT
Check out the series Parallel Studies of the Church on our newest page! This is a Bible Study series giving an overview of the history of the kingdom of Israel and its parallel to the Church of God through the Gospel Day. Hope you enjoy it. 
Support Light of the Evening